Our presence at The Columbus Group LLC is empowering every person we touch to reach personal sovereignty and harmony. We are well-known for recruiting, talent acquisition, headhunting, search consulting, and manufacturing recruiting.
The five services below are what you pay for when engaging a skills recruiter.
Find candidates through job boards, job postings, referrals, and as recruiters, you can get direct sourcing from your companies' competitors.
Timing, location, and money are right for the candidate. Technical skills match up to the company's needs. The soft qualification of the candidate matches up to the client's culture.
This is the engagement you get from a full skills recruiter to schedule interviews so that the client does not have to chase the candidate down.
Define what the candidate's compensation needs are for the role of responsibility, the company's culture, and the location. This includes salary, benefits, and relocation. This gives the client and understanding of what the candidate is looking for to accept this position so the client isn't on bended knees. The Columbus Group LLC makes our candidates and clients sign Reputation Consideration Agreements (RCA) on confidentiality, candor, and responsiveness.
To close the client and the candidate in a professional manner, go over the offer letter with the candidate and negotiate the terms and find out if it is acceptable for both parties.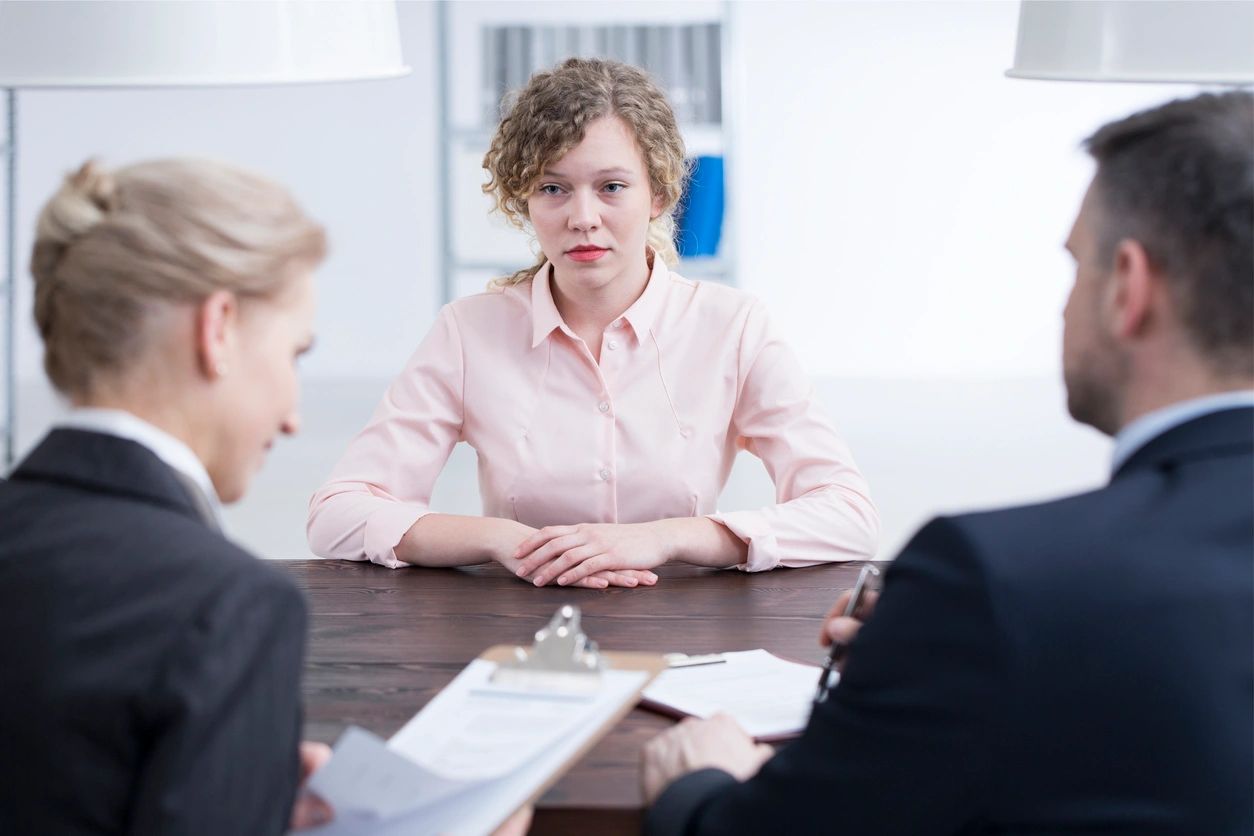 Continuous Improvement Policies
The Columbus Group LLC offers our staff communication courses in "The Art of Listening," a cutting edge format on building rapport. Upon invitation, we visit our customer's sites to familiarize ourselves with their culture and various manufacturing processes to ensure that they are truly understood and clearly represented.
At The Columbus Group LLC, we do not bombard you with resumes, and we are the only firm with PRIZM Technology.